LPA: Non Profit Consulting
LPA is a consulting firm located in the Greater Puget Sound area, specializing in Non Profit organizational leadership and change management.
Get Help Now
We provide decades of combined expertise to ensure stability and continuity during mission critical times–allowing your organization to advance the important work you do even while in transition.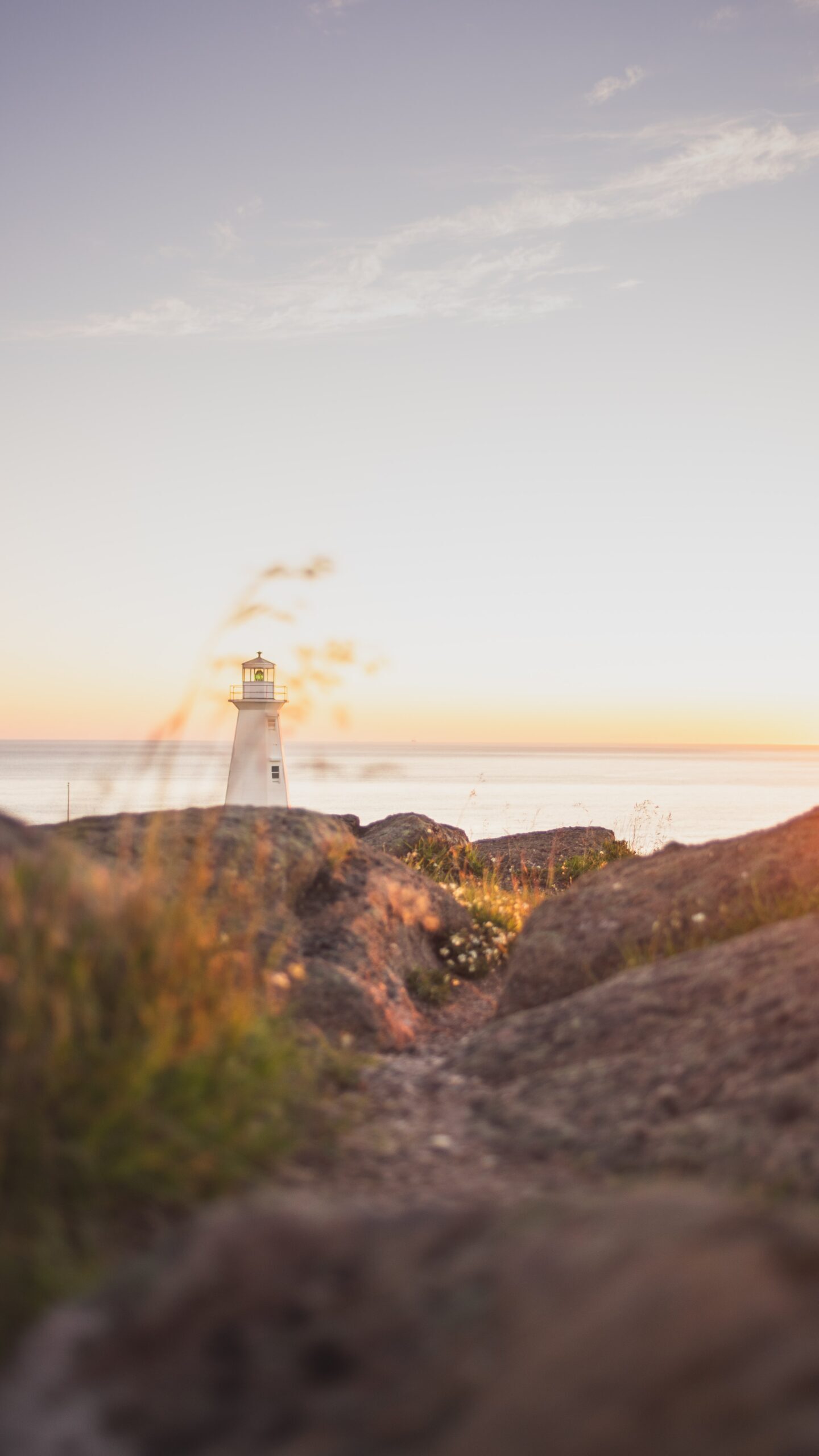 Our Mission
is to provide expert transitional leadership for nonprofits organizations, setting them up to transform and flourish during pivotal moments in their evolution.
Our Approach
We believe in a customized, collaborative, and joyful approach when working closely with an organization's Board, staff and volunteers—identifying priorities, aligning resources to an organization's unique needs, and supporting leadership as they embark on their desired path.
Why Us?
We provide decades of combined expertise to ensure stability and continuity during mission critical times–allowing your organization to advance your important work while in transition. Your organization's mission and future success are paramount to LPA. We care deeply about every single organization we work with, and hope our passion for our work is clear in the client testimonials below.
Years combined Experience in our field
YEARS SERVING our CLIENTS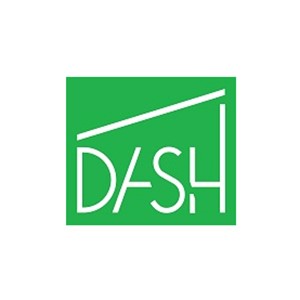 Kim was DASH's Interim Executive Director when we represented DASH in exiting a difficult investor in several affordable housing communities in the Seattle area several years ago. Her palpable passion and commitment to the residents motivated her strategic leadership from start to finish and was critical to the precedent setting outcome DASH achieved under her direction. It was an honor to work with her and the DASH team she led, in a case that garnered national attention in the Low-Income Housing Tax Credit ("LIHTC") industry.

"Our relationship with Loveall Price was incredibly beneficial this year! So many great outcomes resulted from it–both for Little Bit and for me personally!!! And we are grateful!"
Little Bit Therapeutic Riding Center
Paula Del Guidice, Executive Director

"Kim Loveall, founder of LPA is a think-tank; she came with great ideas and a collaborative "group thinking" approach which helped us drive our vision to execution."
Inspire Youth
Marv W., Board Chair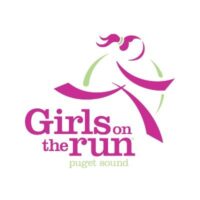 I cannot say enough good things about Kim and the whole LPA team. In the most stressful and tumultuous of times for our organization, they stepped in with an unrivaled level of professionalism, expertise and care for both the staff and the board. Kim and LPA were quickly able to assess what was needed in the short term as they provided stability, thoughtful suggestions and 360-degree support. More than that, Kim was an incredible thought partner with our search team as we navigated a challenging transition and hiring cycle. The flexibility and availabili
Girl's On The Run
Milena Flores, Former Board Chair
Reach out to connect with a member of our team and learn how we can work together for a better future for your business.