Leadership. Planning. Advancement (LPA)
For over two decades, LPA has been a trusted partner with local nonprofit organizations moving through a leadership transition. Kim Loveall formed the LPA LLC in 2004. Kim focused on Transitional Leadership and Interim Executive work for nonprofits. Since then, her extensive experience and specific expertise in nonprofit management and collaborative leadership have allowed her to create an environment of problem-solving and transformative change in countless nonprofits in our community.
Recognizing the growing needs and requests for transitional leadership services, Kim pulled together a team of professionals with unmatched combined knowledge in change management, fundraising, organizational planning and development, board development, fiscal management, human resources, search, and visionary leadership.
As a collaborative team, LPA encourages nonprofit staff and boards to think critically about mission impact and organizational structure, helping organizations through critical moments of transition and growth.
We believe our commitment, range of expertise, and genuine interest in furthering and strengthening mission-driven organizations set us apart.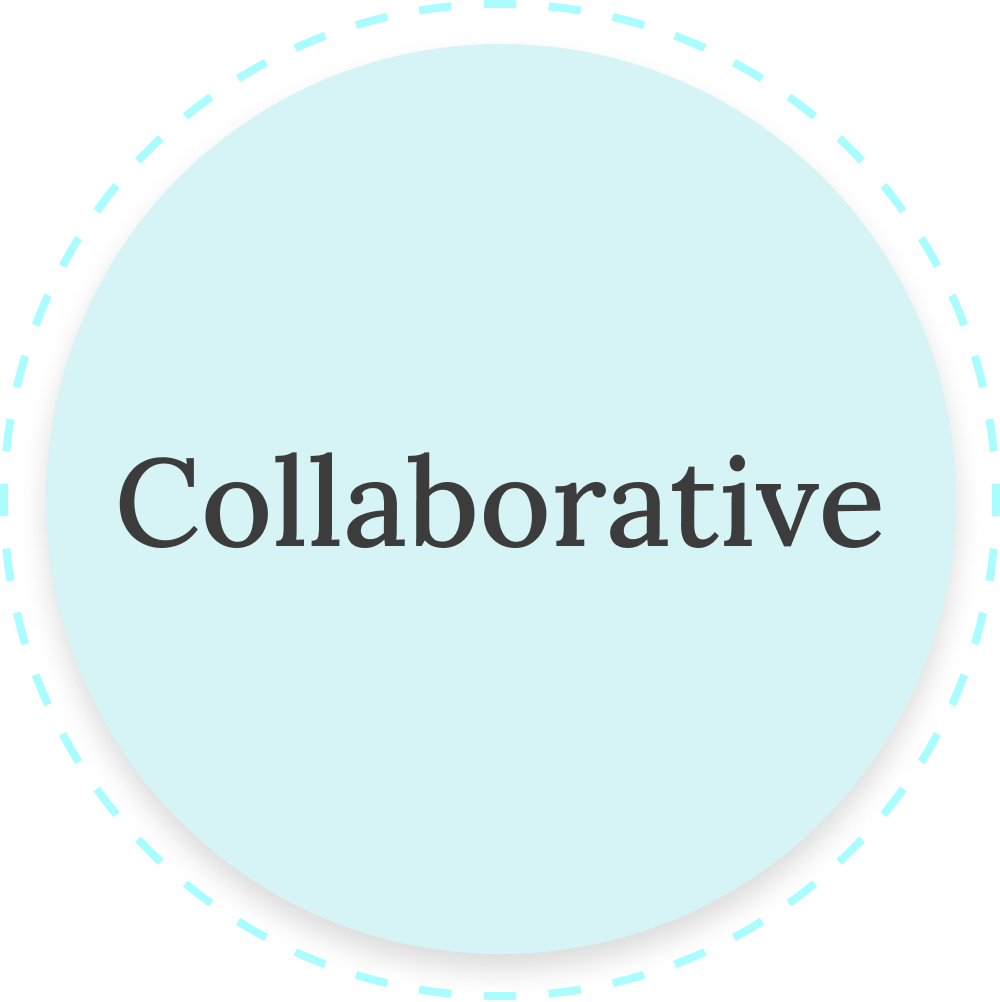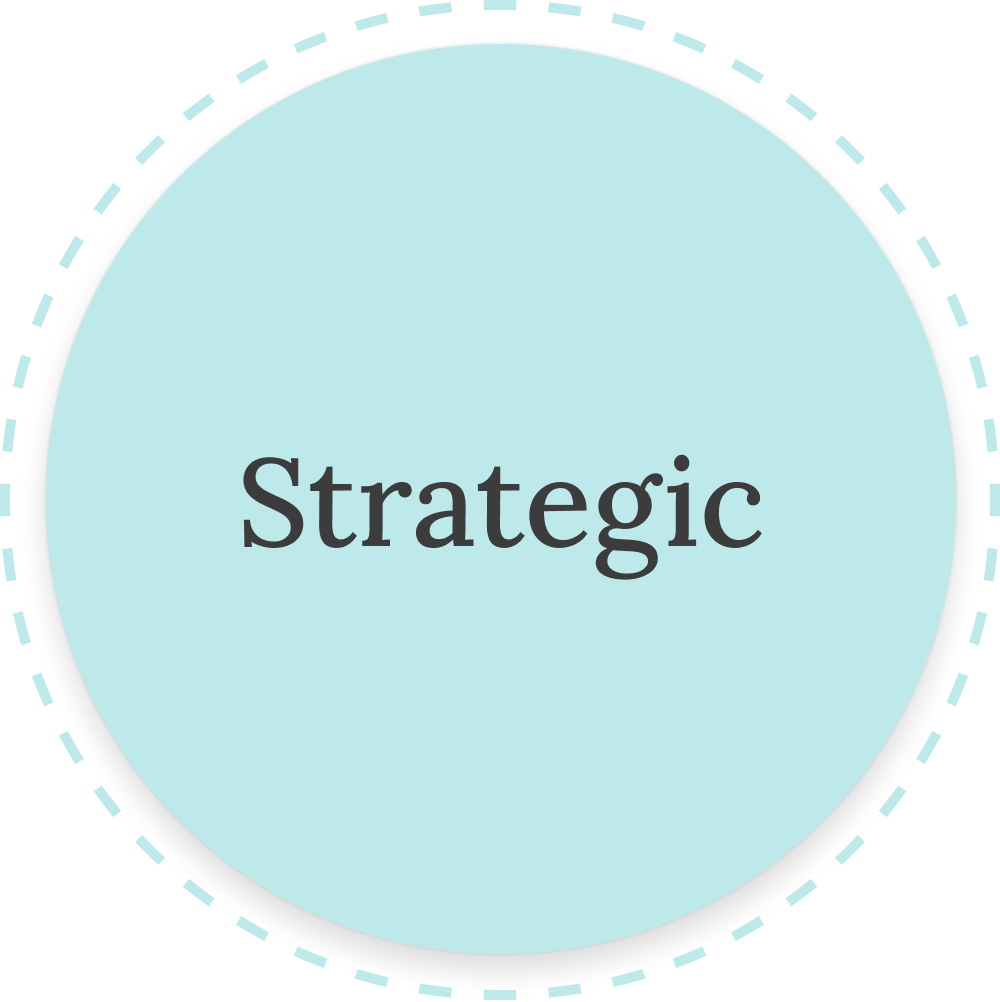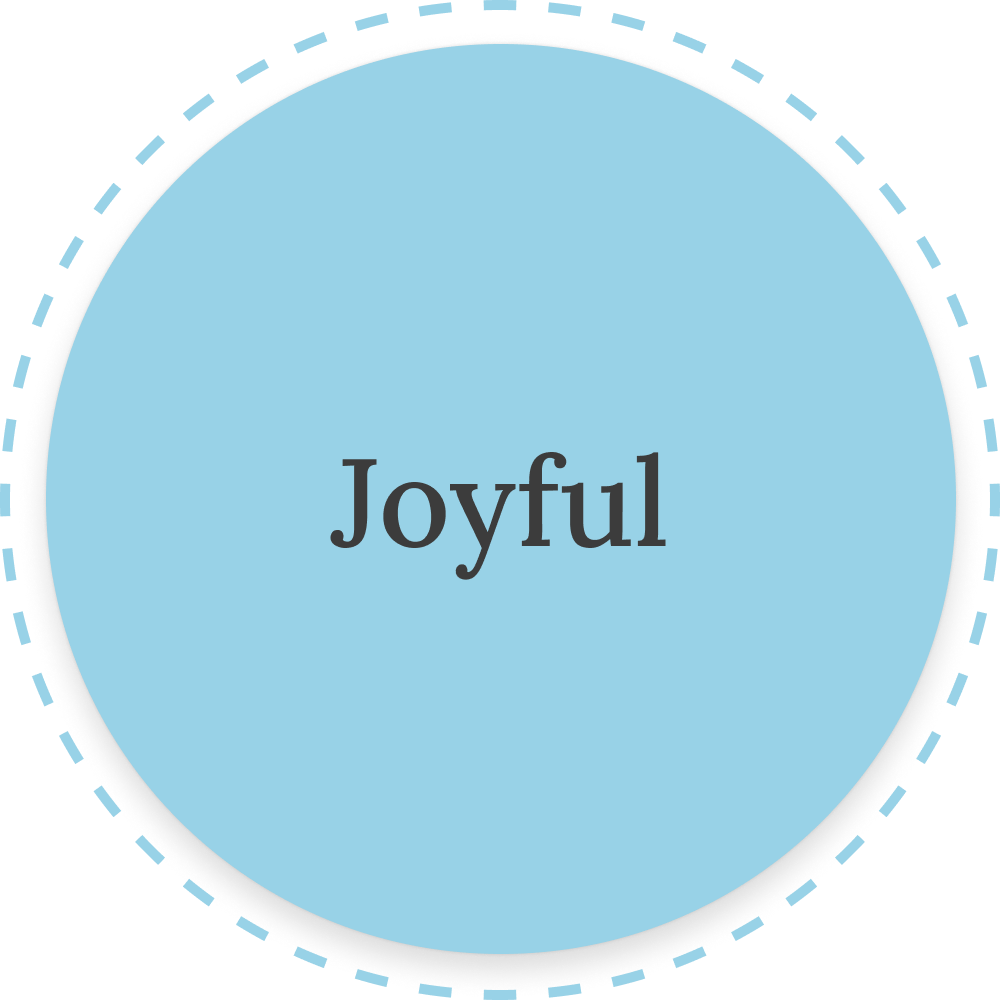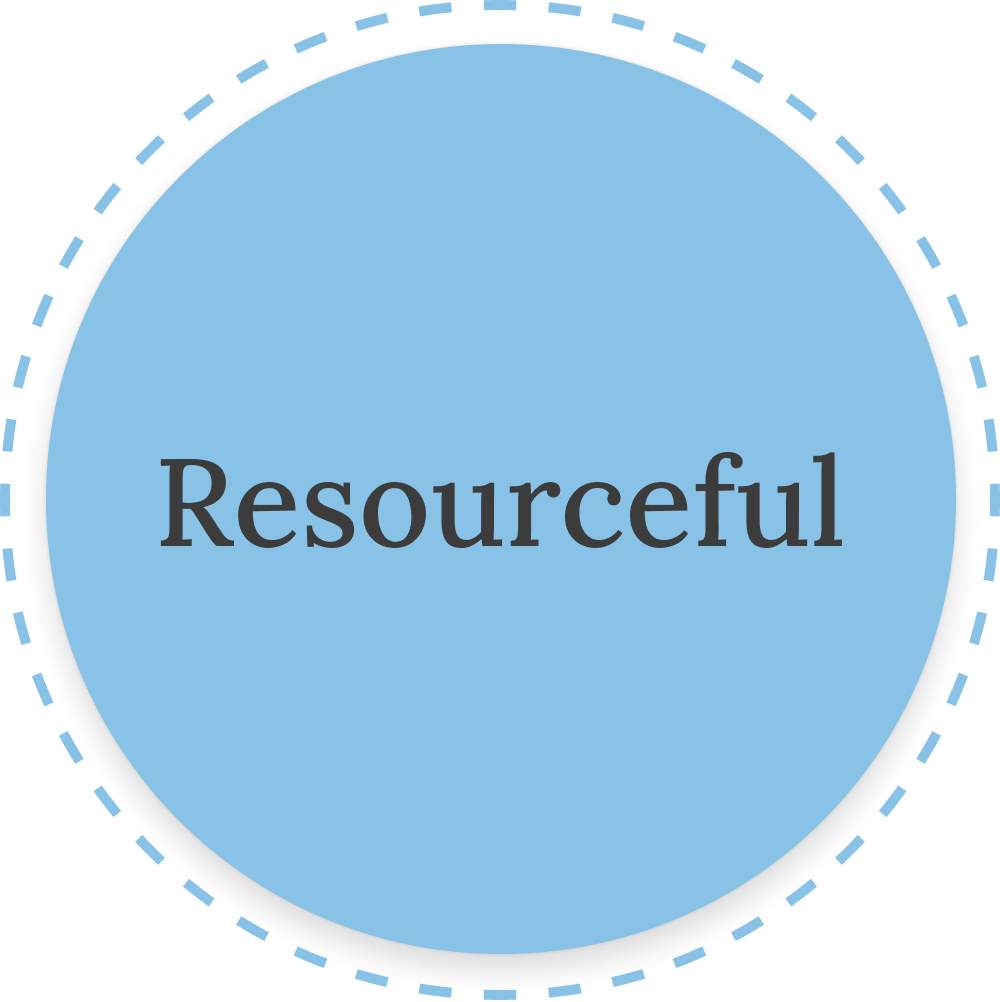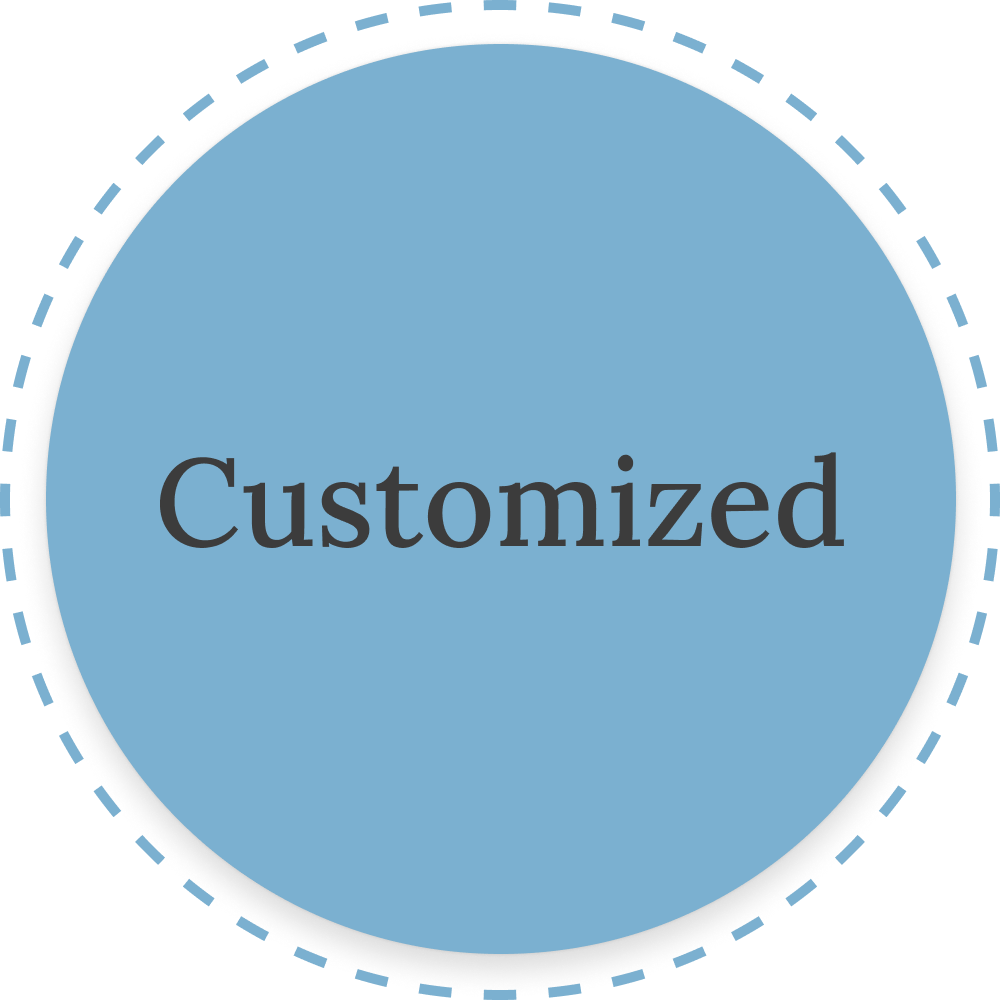 Diversity, Equity, & Inclusion (DEI)
It is LPA's mission to provide expert transitional leadership for nonprofits, setting them up to transform and flourish in pivotal moments of their evolution. We cannot accomplish our mission without a commitment to diversity, equity, and inclusion (DEI). We recognize that success is not found in a homogenous environment and instead thrives where we honor unique voices, perspectives, and backgrounds. We are committed to cultivating an inclusive environment within our organization and our client's organizations while acknowledging the need for proactive, consistent, and ever-evolving education in DEI.
Meet Our West Coast Team
Our team of executives and subject-­matter experts collectively represent more than 150 years of experience in the nonprofit sector. 
Kim Loveall
LPA Founder & Principal
Kim Loveall brings over 30 years of experience in fundraising, board development, fiscal management, human resources, and visionary leadership to her role as Principle of LPA. As an independent consultant, Kim has successfully transitioned 20+ organizations. This work has included the retirement and on-boarding of executive leadership to one of her more recent assignments: facilitating a merger that encompassed over 40 million in assets. Kim has worked with organizations of varying size, both in terms of staff and budget, and has been recognized for her excellent leadership, energy, interpersonal skills, capacity to listen thoughtfully, and her true love for the work.
Prior to specializing in Interim Executive work through Loveall Price & Associates LLC, Kim spent 14 years in the YMCA movement in a variety of capacities from Executive Director to Trainer of Trainers for the YMCA of the USA. Her management responsibilities included fiscal and annual and capital fundraising accountability as well as hiring, training, coaching, and leadership of employees and volunteers.  Kim's responsibilities at the YMCA of Greater Seattle included the implementation of two major national initiatives and a local initiative to standardize facility and program benchmarks.
Kim graduated with a M.S. degree from the University of Idaho in 1991. After working in four different YMCA associations throughout the country, Kim settled in the Seattle area in 1996. She currently lives in Shoreline and enjoys spend as much time as possible with her two adult children and her new grandson relaxing, biking, running, practicing hot yoga and enjoying their home on Lummi Island in Whatcom County.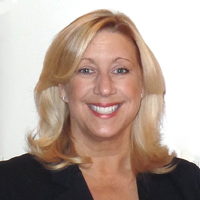 Sue Camou-Arrant
LPA Associate
After nearly 30 years of non-profit executive leadership at the YMCA of Greater Seattle, Sue eagerly joined LPA in 2016. Her years as Chief Operating Officer of a $78m organization has prepared her well in all areas of management. While board development, strategic planning and fundraising are among her favorites, she brings a wealth of knowledge in fiscal management, organizational assessments, volunteerism and staff development (especially for executives). Sue has a proven track record of uniting staff and volunteers to blend best practices with cutting-edge thinking, adapting easily to different environments and ways of thinking. She leads other to think creatively about the future, all the while keeping a keen eye on all aspects of diversity and inclusion.
Sue is a graduate of the University of Washington and the Harvard Kennedy School Executive Education. Sue and her husband are avid fishermen, with a love of golf and exploring the world. Raised in the Seattle area, she and her family now live in South King County.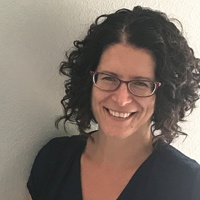 Suzie Cavassa
LPA Associate
A consultant with LPA since 2009, Suzie brings a diverse history of operational leadership.  With over twenty-five years of experience in both the non-profit and for profit sectors, Suzie provides interim leadership and executive search services.  Recognized as a seasoned professional, she is able to build the culture, operational structure and support systems necessary to advance a vision. At Loveall Price, Suzie has helped numerous organizations in many capacities including interim leadership, executive search, organizational assessment, advancement, communications, events, website and database integration and general operations.
Suzie received her B.A. from the University of Washington in 2002. Prior to consulting, she was a Senior Director for the YMCA of Greater Seattle and General Manager of ZUM Fitness.   Suzie currently lives in Mountlake Terrace with her husband and daughter, and enjoys sun, snow and traveling with family and friends.
Carolyn Ferris
LPA Associate
As a senior executive for a large international organization for over two decades, Carolynn brings years of experience to her role with LPA. Not only has she been responsible for leading several large and diverse teams throughout her career, but she has also developed and implemented many strategic plans. Carolynn is known for her ability to quickly assess an organization, readily gaining the respect and credibility necessary to execute challenging objectives.
A long time resident of the Pacific Northwest, Carolynn graduated from the University of Oregon, and has held several leadership positions in the local nonprofit sector, most notably Imagine Housing and Saint Andrews Lutheran Church.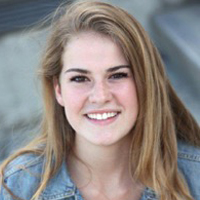 Quinn Gordon
LPA Associate
Quinn originally joined the LPA team from 2016-2018 providing administrative support primarily on operations, executive search and fund development projects. She went on from LPA to pursue additional experience in both the for profit and non profit sectors honing her skills in operations, project management and fund development. We are thrilled to welcome Quinn back to the LPA team.
Quinn holds a B.A. from Whitman College and is currently finishing her Masters in Clinical Mental Health from Seattle University. When not working or studying, you can find Quinn in the Maple Leaf neighborhood with her fiancé Robbie and dog Roux.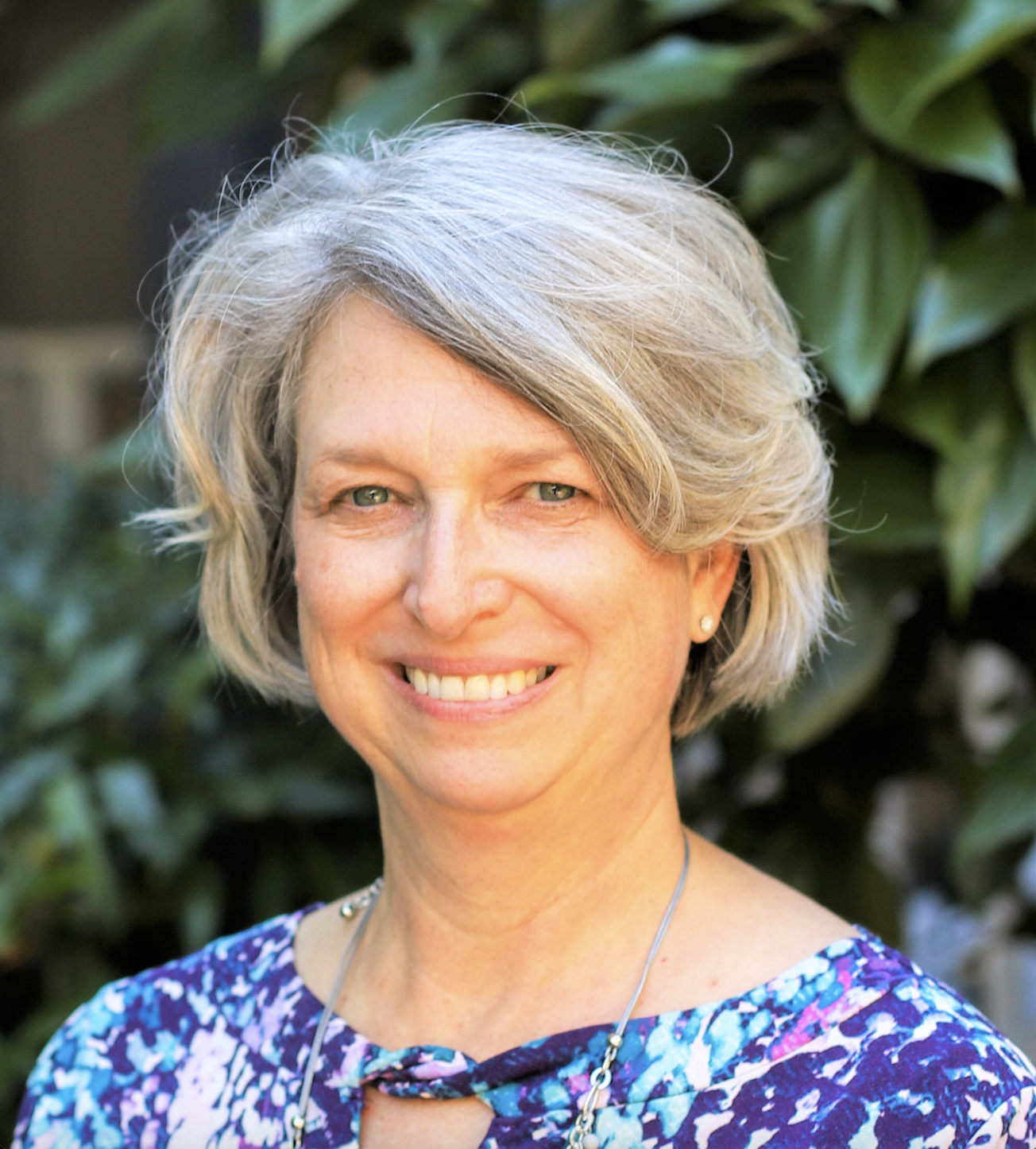 Linda Hall
LPA Associate
A leader within the area's human services and affordable housing community, Linda has 20+ years of experience in nonprofit executive and board positions, many of which required transitional leadership skills. In those positions, she has been responsible for all aspects of organizations, including human resources, fiscal management, board development, advocacy, compliance, external relations, volunteers, fundraising, general operations, and asset management. Organizational operating budgets have ranged from $400,000 to $32,000,000; from four staff to 325. Linda is a recognized leader with both the technical expertise and strong relational skills needed to achieve ambitious goals. She is known for being responsive to all stakeholders and yet willing to make tough decisions and for being a skilled facilitator who can lead multidisciplinary teams to positive outcomes as they grapple with ambiguities and competing values. It is these qualities which has helped her successfully lead organizations through challenging periods and carry out complex real estate development projects.
Linda holds a B.A. from Southwestern University and a M.B.A. from University of Montana. Since moving to the Puget Sound area in 1999, she has volunteered with various nonprofit and community organizations, holding multiple leadership positions. She and her husband raised their daughter and son in the Eastside community and are now enjoying the flexibility associated with having an "empty nest" with their golden doodle puppy named Clayton and beautiful tortoiseshell rescue kitty named Penny.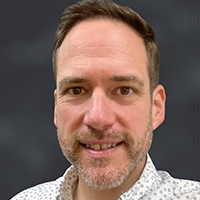 Brian Hughes
LPA Associate
Brian brings his 20-plus years of experience as a non-profit leader in faith-based and mission-based organizations to LPA. Having launched a successful non-profit at the age of 26, during his eleven years of leadership, the organization grew from an all-volunteer effort to 20 employees with an international network and programming on multiple continents. After handing over leadership of that organization to staff he developed, Brian went on to gain experience in affordable housing and operations leadership in local Seattle-area government and non-profit organizations.
These experiences give Brian a wide range of knowledge including strategic planning, staff development, board development, fiscal management, general operations, human resources, fundraising, and volunteers. While Brian is passionate about ensuring an organization's programming, systems, and culture are aligned to its mission, he also specializes in developing people and is known for helping others achieve more than they thought was possible.
Brian holds a BA from Seattle Pacific University and two master's degrees – a Master of Divinity from Fuller Theological Seminary and a MS in Management and Leadership from Western Governors University. Along with his wife and twelve-year-old son, Brian enjoys soccer, travel, and spending time doing outdoor activities like skiing and hiking. He currently lives in Seattle.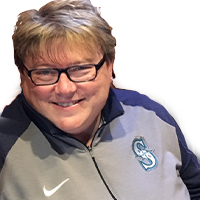 Marcia Isenberger
LPA Associate
Marcia Isenberger brings 33+ years of non-profit executive leadership to the team. She recently joined LPA in January 2021. Having worked in the nonprofit sector since 1987, Marcia's expertise includes strategic planning, board development, fundraising, community development, public/private partnerships, staff development and business operations. Marcia has worked with organizations both small and large, in terms of staff, budget size and diversity. What is important to Marcia is relationships, relationships with staff, board, volunteers, and community. Marcia believes that relationships build trust, better communication and great listening skills that help in any environment.
Marcia's latest experience as the Chief Operating Officer at the YMCA of Greater Seattle led her to discover new passions in facility and property development. She led projects that included the construction and successful opening of 3 new YMCA facilities in Newcastle, Snoqualmie, and Sammamish, two of which were public/private partnerships. This work included the unique privilege to work with a dynamic team and create exceptional experiences for engagement with community members and volunteers. Her management work at the YMCA included an operating budget of $97M and fundraising exceeding $40M.
Marcia is a proud graduate of Eastern Washington University where she earned her BA degree in Education and played #1 position on the tennis team. Raised in the Pacific Northwest she enjoys the outdoors, golfing, exploring our local community and is an avid Seattle sports fan. She lives in Bellevue.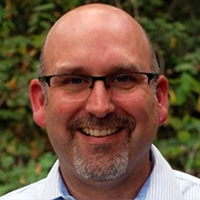 Chris Jowell
LPA Associate
Chris Jowell brings over 30 years' experience in social services, community development and affordable housing to LPA; having worked in non-profit leadership, public sector positions and having served on several local non-profit board of directors. He has extensive experience in organizational management, executive leadership, operations, and board development. His expertise in real estate development, asset management and finance has supported sustainable growth and expansion of services and programs at the organizations he has been involved. Chris embraces the lifelong learner philosophy, seeking out new experiences and a willingness to share his skills and knowledge.
Chris earned a B.S. in Psychology from Washington State University 1990 and his Masters in Teaching from Heritage University in 2006. Chris and his wife are long time Bothell residents having launched 2 children into the world. In the past you would have found Chris prowling the sidelines coaching his kid's soccer teams, now you will find him singing in the stands at a Sounders game or perhaps on a local trail trying to keep pace with his wife and dog.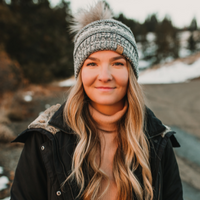 Jessie Whitaker
LPA Associate
Jessie came to LPA from a position in Vocational Counseling, serving injured workers in Pierce and King County. Jessie joined LPA to assist with the new website and re-brand project and stayed with us to provide operations, executive search, and organizational assessment support. She has a master's in Communication and Leadership from Gonzaga University, specializing in Strategic and Organizational Communication and Media Strategy.
Jessie loves snowboarding, yoga, drawing, and spending quality time with family and friends.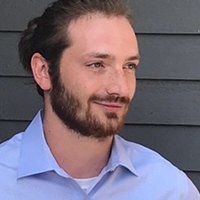 Evan Schnitzius
LPA IT Associate
Evan brings a wide range of Information Technology experience and knowledge to support nonprofits going through infrastructure transition. His expertise is in partnering with organizations to identify how they can leverage the modern world of technology and project management to further mission reach. Evan's scope of services includes: infrastructure evaluations and overhauls, email migration, virtual office set-up, and server/data implementations and maintenance. A graduate from Central Washington University, with a degree in Information Technology Administrative Management (ITAM), Evan has supported 100s of agencies with their specific IT needs.
In his free time, Evan coaches Lacrosse at Central Washington University. Evan graduated at Central Washington University with a bachelor's degree in Information Technology Administrative Management (ITAM).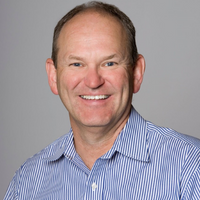 Gordon Asheim
CPA
Gordon has been a CPA for over 40 years, and he brings over 40 years of experience to the LPA team. He has experience in accounting, taxation, and controllership services. Previous to joining the LPA team, Gordon started his own CPA firm. He has also worked with local non-profits for over 15 years.
Gordon is a long time Seattle area resident. He graduated from Seattle Pacific University. He and his wife currently reside in Mill Creek, where they raised two daughters.
Meet Our East Coast Team
Our exceptional LPA East team collectively contributes a remarkable wealth of knowledge and expertise to TeamLPA, encompassing nearly 70 years of combined nonprofit experience among its three members.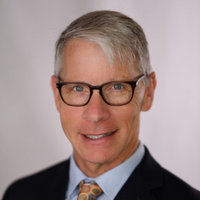 David Ports
LPA Associate​
David joins LPA with over 35 years of non-profit leadership. His career has included a unique blend of successful assignments within the performing arts, environmental conservation, and community service sectors. His expertise includes strategic thinking and planning, board governance, financial development, partnerships and collaboration, and change management.
David spent 26 years with the YMCA movement, working with Ys in New Hampshire, Wisconsin, Washington, Montana, and representing the national office in California. He draws from his YMCA career as well as other sectors to help organizations be impactful and sustainable.
David and his wife, Kathleen, have been married since 1998 and together they have two children – Sam, 20 and Lily, 14. David is a graduate of the University of New Hampshire, likes to travel and explore new places, hike, bike, ski, and trail-run and is a proud member of Red Sox Nation. David and his family live in New Hampshire.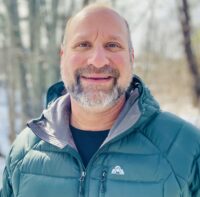 Artie Lang
LPA Associate
Artie joins LPA with over 20 years of non-profit leadership in a variety of YMCAs. He is an experienced CEO and Executive Director and ready to help nonprofits maximize their impact. His career includes 30 years of leading overnight camps and other residential youth programs. Most recently as the CEO of the Takodah YMCA Artie has been able to help young people discover who they are and what they can achieve.
Artie is a compelling facilitator recognized for his expertise in board development, volunteer engagement, strategic planning, operational problem solving, capital planning, fundraising, and risk management, Artie has always built a culture of trust and support to improve multiple organizations.
He holds degrees from the University of Kansas and the University of New Hampshire. He and his wife Kristina live in Keene, NH. When she isn't running her veterinary practice they enjoy golfing, travelling to explore new places, and are avid sports fans.
Brian Stezenski-Williams
LPA Associate
Brian is a successful nonprofit executive and consultant who has built a successful organization from inception to national recognition and provided consulting services which helped to transform a struggling nonprofit into a local leader in board, donor and volunteer engagement, program delivery and resource development.  He believes in the power of philanthropy to enact positive change and excels at building the relationships, organizational capacity, funding, programs and partnerships to make that happen.
Brian has been married for 31 years and has two sons, ages 16 and 19. He is an avid runner, skier, football coach, and baseball player. Shoreline, WA
Spokane, WA
Bedford, NH
Pacific Northwest Resources